---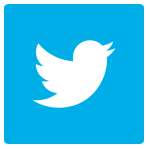 ---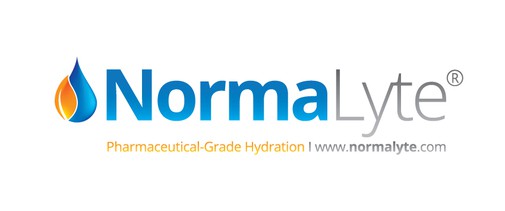 NormaLyte donates 10% of Pure sales to Dysautonomia International.




SaltStick donates 10% of Vitassium sales to Dysautonomia International.
---
Home >> Get Involved >> October 2016 - Dysautonomia Awareness Month




Dysautonomia International is planning its fifth global Dysautonomia Awareness Month campaign. Here's how you can get involved!

ATTEND AN EVENT
Check out the list of events happening around the world.

PLAN AN EVENT
No event in your community? Start one! We can help. For event ideas, check out our Cupcakes for a Cure, Dress Down Day and Fundraiser Ideas pages. You can email us for event planning tips too, info@dysautonomiainternational.org.

HOST AN ONLINE FUNDRAISER
If you can't plan a live event, consider hosting your own online fundraiser for Dysautonomia International using Crowdrise. Ask your friends and family to help you raise $500, $1000, or any other amount during Dysautonomia Awareness Month, to support Dysautonomia International's advocacy, education and research programs.

OBTAIN A PROCLAMATION
Ask your elected officials in village, town, county or state government to recognize Dysautonomia Awareness Month with a Proclamation.

MAKE NOISE FOR TURQUOISE
Do you have buildings or monuments in your community or a nearby city that light up for different events or celebrations? Contact Natacha Pires at npires@dysautonomiainternational.org for a lighting request letter. Let's turn the town turquoise throughout the month of October!

SHARE OUR AWARENESS POSTS
"Like" Dysautonomia International's Facebook page. We'll post awareness facts every day in October. Share them on your social media accounts to help raise awareness. Ask your friends and family to "Like" our page too to show their support.

WEAR AWARENESS GEAR
Buy some Dysautonomia International Awareness Gear and wear it with pride. People will ask you about your gear and then you can tell them about dysautonomia.

SEEK PRESS COVERAGE
Ask your local newspapers to do a story on dysautonomia, or write an article for your school newspaper about it. Check out our Press Room for story ideas.

EDUCATE DOCTORS
Print out information kits on dysautonomia and drop them off to local doctors' offices.

ASK YOUR DOCTOR TO EDUCATE OTHER DOCTORS
If you have a doctor (or any medical provider) who is good at diagnosing and treating autonomic disorders, ask them to present a lecture at your local hospital or medical school to colleagues. Medical professional education events take a few months to plan, but if you have a medical provider who is interested in doing this, let us know! We can work with you and your medical provider to develop an agenda, slides, printed materials, and if needed, invite top dysautonomia experts to speak. Give your provider our contact info, or reach out directly: Natacha Pires, MBBS, npires@dysautonomiainternational.org.